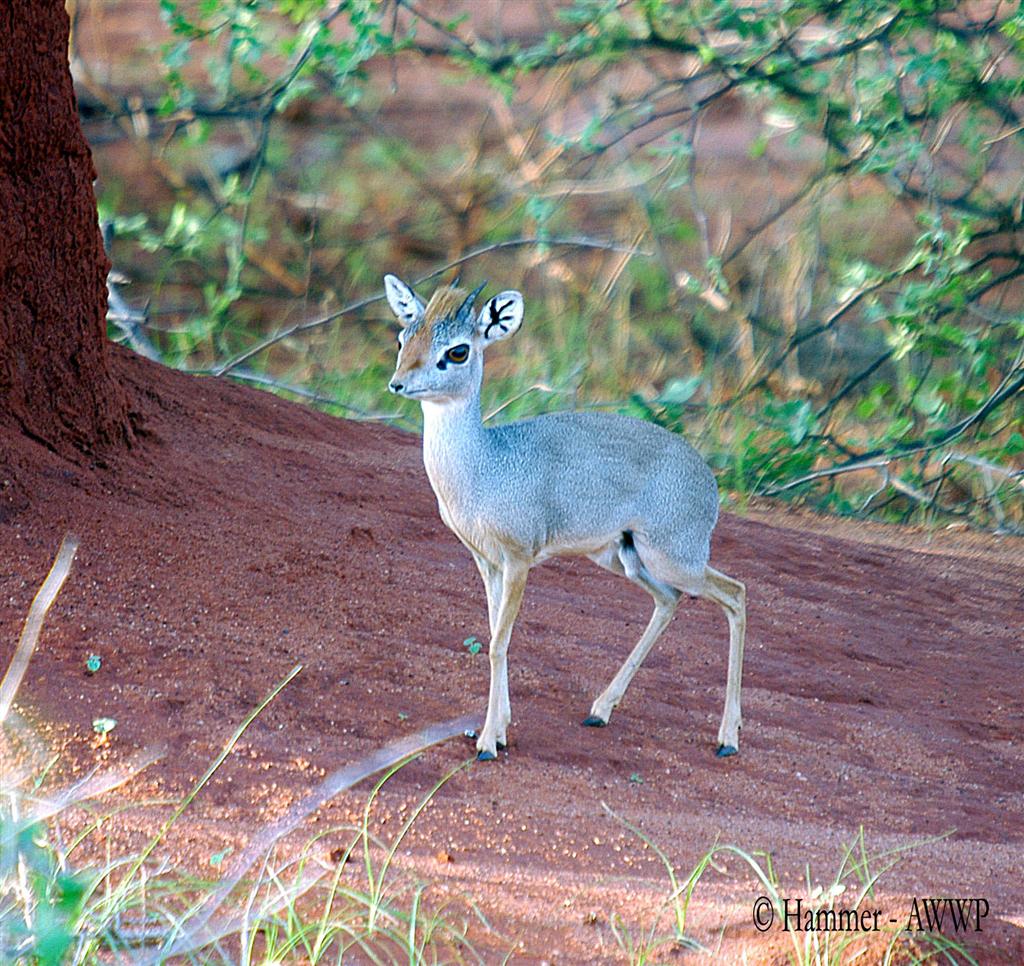 Amboseli National Park is characterized by its trusted herds of elephants and the wonderful views of Mount Kilimanjaro. Tell us your preferences and we will send you the itinerary adjusted to your needs.
Transfers, Accommodations, Nairobi, Breakfast

Day 1 Nairobi

Jambo, welcome to Kenya !! One of our guide-drivers in Spanish will be waiting for your arrival at the airport in the city. If you need to rest after your flight, we will take you to a beautiful city hotel for bed and breakfast and we will start the safari the next day. If you are already in the city, we will organize a meeting point for one of our driver guides to pick you up to begin the adventure.

Transfers, Safaris, Park entrance, Guide in Spanish, Accommodation, Full board.

Day 2-3 Amboseli

After breakfast at the Nairobi hotel and very early in the morning, we will head towards Amboseli National Park. Along the way, we will cross the arid plains near the city of Kajiado, a dry landscape dotted with thorny bushes and acacias, which announces the arrival of a true African savannah. Amboseli is a huge volcanic plateau, dominated by the majestic peaks of the snow-capped peaks of Kilimanjaro, the highest mountain in Africa with 5895 m high and located in Tanzania, but thanks to its height and on clear days, we can see in the background this beautiful picture from Amboseli (Kenya).
Amboseli is home to several thousand elephants that, being protected, are the most trusted elephants in all of Kenya's parks, which is why they walk quietly making us enjoy their beauty and way of life to the fullest.
The underground water that drains from the Kilimanjaro creates diverse swamps that give life to a great diversity of birds and wild animals such as buffalo, zebras, hippos, giraffes, gazelles .

Transfers, Guide in Spanish, Lunch at Carnivore

Day 4 Return to Nairobi

Today after breakfast at the Amboseli hotel, we will do a safari in the morning before returning to Nairobi. Once in the city, we will enjoy a delicious lunch at the Carnivore restaurant. After lunch, the guide will take you to the airport to connect with your flight and end of our services.
If you have booked a flight for this day, we will adapt the schedule to your flight schedule.
4X4 private throughout the tour

Native guide in Spanish

Entrance fees to the mentioned parks

Mineral water during safaris

Daily safaris

Air ambulance insurance only rescues

State taxes and fees

Accommodation in 4 * -5 * star hotels

Full board