The Masai Mara National Park and the beautiful Lake Nakuru.
A 5-day safari if you want to enjoy it to the fullest and have little time.
Tell us your preferences and we will send you the itinerary adjusted to your needs.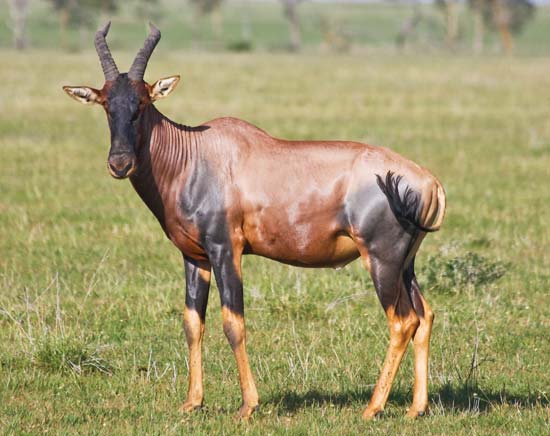 Transfers, Accommodations, Nairobi, Breakfast

Day 1 Nairobi

Jambo, welcome to Kenya !!
One of our guides-drivers in Spanish will be waiting for your arrival at the airport of the city.If the schedule of your flight allows it, we will take course towards Masai Mara.
If you need to rest after your flight, we will take you to a beautiful city hotel for bed and breakfast and we will start the safari the next day.
If you are already in the city, we will organize a meeting point for one of our driver guides to pick you up to begin the adventure.

Transfers, Safaris, Park entrance, Guide in Spanish, Accommodation, Full board

Day 2 Nakuru Lake

Today, after breakfast, we will begin a new adventure towards Lake Nakuru. Along the way, we will enjoy the beautiful views that the Great Rift Valley offers us. Nakuru Lake is described by the American ornithologist Roger Tory Peterson as "the most fabulous bird show in the world." The park and its famous lake is the ideal habitat for minor flamingos, pink flamingos, pelicans and other species of animals, such as lions, leopards, buffalo, snail water, giraffes, baboons, hyenas and white rhinos. We enjoy an afternoon safari and if the water level allows it, a nice walk on the shore of the lake.

Transfers, Safaris, Park entrance, Guide in Spanish, Accommodation, Full board

Day 3-4 Masai Mara

We continue our adventure towards the Masai Mara nature reserve, the most important and famous National Reserve in Kenya, where we will enjoy the "Big Five": buffalo, elephant, lion, leopard and rhinoceros. The great herds of wildebeest, zebras and all kinds of herbivores roam the prairies of Mara and their number is increasing during the "Great Migration", which attracts a multitude of felines and scavengers in search of food to hunt! of the nature
We will enjoy daily safaris through this magical park

Transfers, Guide in Spanish, Lunch at Carnivore

Day 5 Return to Nairobi

Today after breakfast at the hotel in Masai Mara, we will do a safari in the morning before returning to Nairobi. Once in the city, we will enjoy a delicious lunch at the Carnivore restaurant. After lunch, the guide will take you to the airport to connect with the flight and end of our services.
If you have booked a flight for this day, we will adapt the schedule to your flight schedule.
4X4 private throughout the tour

Native guide in Spanish

Entrance fees to the mentioned parks

Mineral water during safaris

Daily safaris

Air ambulance insurance only rescues

State taxes and fees

Accommodation in 4 * -5 * star hotels

Full board